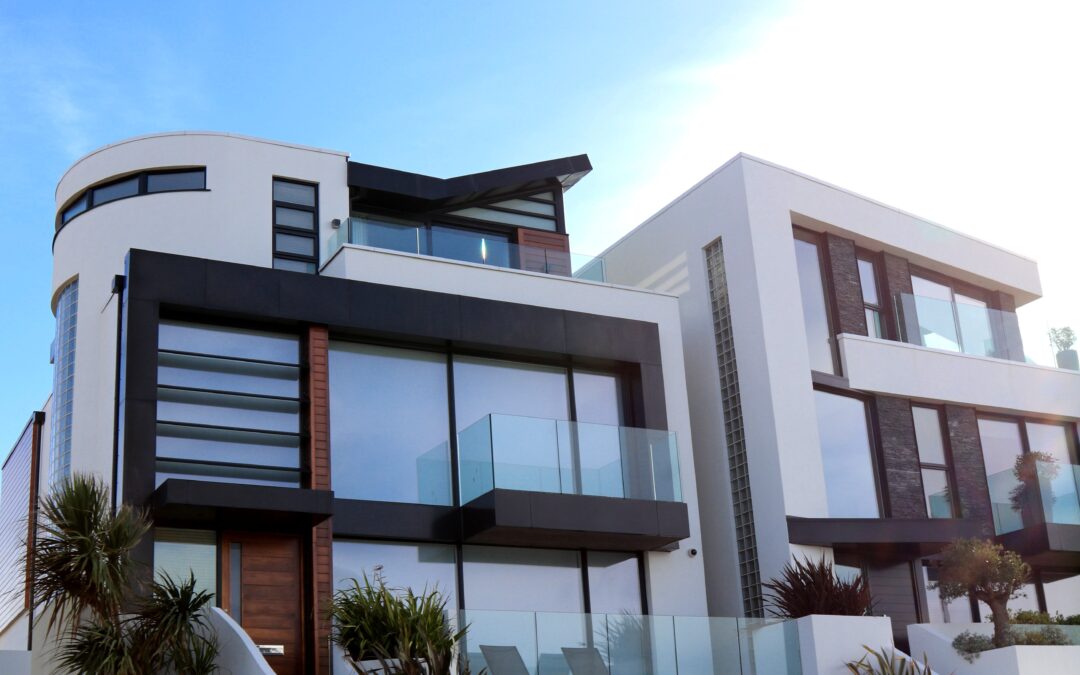 Domain name choices can be driven by many things, including increases in online searches and overall trends. If you are choosing a domain name for a business, product, or service in the home improvement industry, consider the phrases people will use in online searches, and names that could be easily remembered or branded. We like to look at various industries and categories to see where there might be a good fit between the domain names we offer and potential needs in the marketplace.
The home improvement and housewares industries experienced strong growth in 2020. "In August 2020, 74.2 million consumers completed a home remodel job in the last year, an increase by nearly 20% compared to the same period last year," according to an article on Comscore.com. It goes on to say that sites in the retail home furnishings category experienced record high visits in 2020, reaching 133 million U.S. unique visitors in May. Online spending in the furniture, appliances, and equipment category jumped to an all-time high of $12.1B in Q2 2020, according to Comscore.com. The pandemic and increased time spent at home are considered to be great contributors to this surge in activity.
Continued growth is expected for 2021. "Annual expenditures for renovation and repair of the owner-occupied housing stock are expected to rise from about their current level of $332 billion to $337 billion by the latter half of 2021," according to the Leading Indicator of Remodeling Activity (LIRA), which is released by the Remodeling Futures Program at The Harvard Joint Center for Housing Studies. LIRA reports projected "annual growth in renovation and repair spending of 4.1% by the first quarter of 2021, with gains softening to 1.7% by the third quarter."
In looking at some of the domain names that we offer, consider these 5 domain names for the growing home improvement industry:
BackyardPavilions.com
BellPlumbers.com
DeckAndFence.com
HobokenPlumbing.com
OscillatingFaucets.com
Some of these domain names could be used to drive traffic to an existing site, while others could easily be used as business names or information sites that cover a product category.
To see our full offering of domain names, visit https://www.startupdomains.com. We offer ultra-premium brand domain names at https://www.brandlily.com.
For more information, email us at [email protected].
About the Domain Broker
Startup Domains is a domain broker that represents select domain sellers. Owners set prices. Buyers pay the agreed price and low third-party escrow fees only.
Domain Brokerage
To facilitate purchases, domains are available at stated prices, net to seller. Stock swaps, in lieu of cash payments, may be available for corporate buyers. Serious inquiries only, please. Branding experts and outside brokers are welcome.
We use Escrow.com for escrow services. Buyers pay escrow fees which can be found by clicking here. Confidentiality of buyer and price may be negotiated prior to purchase.
Once you have found your domain, email us, then we will open escrow. Cash purchases are executed online through escrow to ensure transfers are simple and secure. For asset swaps and more complex sales, we will work with the buyer to enable a safe and mutually beneficial transaction.
Email us with questions and business proposals.